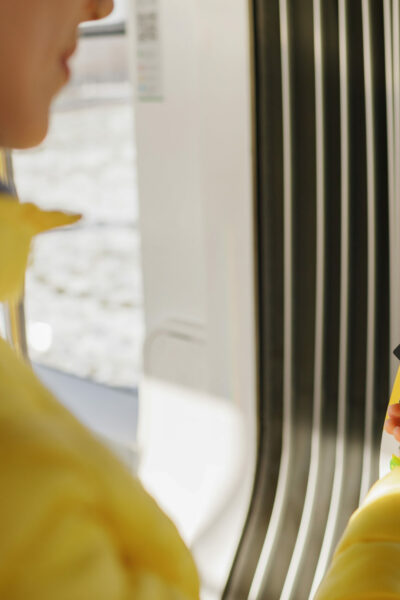 What we do
We simplify the complicated
Kuba's mobility platform enables integrated multi-modal real-time journey planning and contactless ticketing worldwide.
Making a journey has never been easier. Kuba's account-based-ticketing (ABT) solutions allow passengers to plan, tap and ride without using a physical ticket, removing barriers to travel.
Safe, simple and secure, Kuba is transforming transit, one journey at a time.
Kuba's account-based mobility platform and ticketing platform optimises and improves the customer experience. Offering effortless integration, travel is now as simple as plan, tap, ride and go.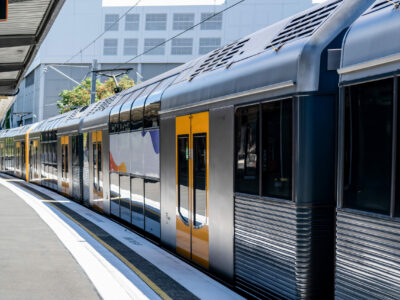 Seamless
A better way to travel.
With Kuba, customers pay only for what they need. We're committed to making transit simple and easy; getting commuters where they need to be, faster.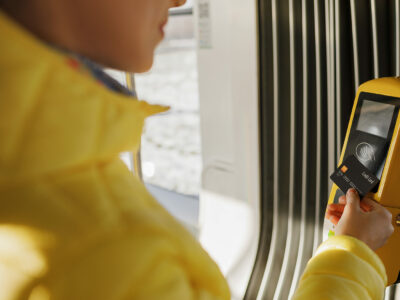 Contactless payments
Cutting-edge technology.
Kuba's end-to-end contactless payment system is secure, intuitive and trusted by users worldwide. Reach your destination in a better way.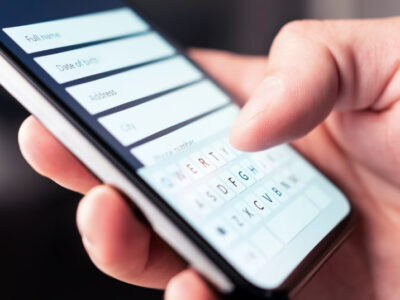 Fares made simpler
Our tech removes barriers.
Our platform enables seamless, contactless journeys so that riders can take the quickest door-to-door route with a single payment for each journey.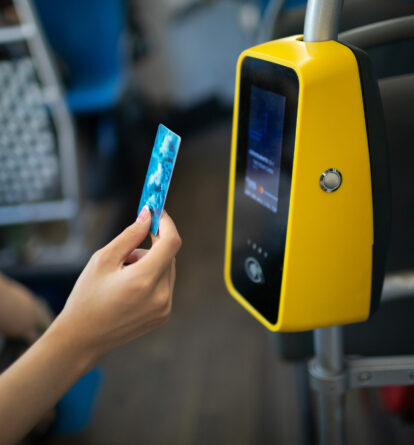 Want to know more?
Our team will be happy to help.
People powered
Future-focused technologies, created by people, for people.
Our people drive us forward. Kuba's incredibly talented team of experts research, develop and experiment with the latest and greatest tech solutions to deliver dynamic, innovative transit systems that make life simpler.
We're always challenging norms. We hire and invest in curious, clever people with entrepreneurial drive and big ambitions to change the world: the very brightest minds to meet the future, head-on.