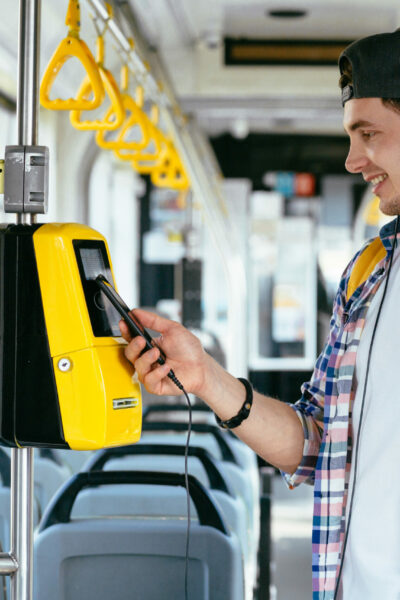 The future of
mobility is now
Get where you need to be: fast, easy, no fuss.
Kuba makes mobility simple and intuitive, whatever your destination or how you want to get there.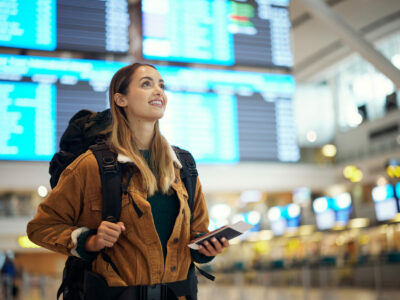 The easy choice
We believe access to reliable and efficient public transport is an essential human right – and we're driven to break down barriers. Where are you heading next?
Global innovation for a better world
Kuba is part of the ICM family, supporting game-changing and human-centric organisations all aiming towards a better future.
Kuba's innovative and convenient mobility solutions support riders and drivers in over 500 cities and regions globally. You can always count on us.